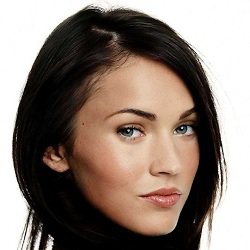 The large hump that appears on many people's noses is known as a dorsal hump. This nasal deformity is typically made from a combination of bone, cartilage, and soft tissue. It's best corrected through rhinoplasty.
To address the cartilage aspect of a dorsal hump, a plastic surgeon will use a scalpel to excise cartilaginous tissue from it. Some surgeons shave tissue from the septum and the upper lateral cartilages. Others separate the cartilages from the septum in order to focus only on tissue excision from the septum.
Regardless of the technique your plastic surgeon uses to alter the dorsal hump cartilage, you can rest assured they will use the best techniques available to create your new, improved nose. Board-certified plastic surgeon Dr. Chopra and Dr. Ordon are a well-known surgeons with years of rhinoplasty experience and numerous satisfied patients. To set up a preliminary appointment, contact our Beverly Hills Plastic Surgery practice today!.