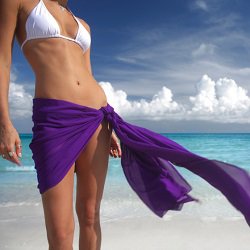 Any combination surgery is generally going to require more downtime than a single procedure performed on its own. This is also true with body contouring. Mommy makeover recovery requires one of the more extensive healing processes because of the scope of the correction.
After surgery, the mommy makeover recovery phase begins. Patients are usually asked to wear a compression garment to provide support for a few weeks. Most patients will need some assistance moving around during that time. It's common to experience some discomfort or minor pain after surgery, but our Beverly Hills plastic surgeons will prescribe medication to help. There will also be bruising and swelling in the areas around the surgery. The more extensive the breast and body surgery, the more downtime will be required.
For more details about mommy makeover recovery, contact Plastic Surgery Institute and arrange an appointment with either Dr. Andrew Ordon or Dr. Ritu Chopra.