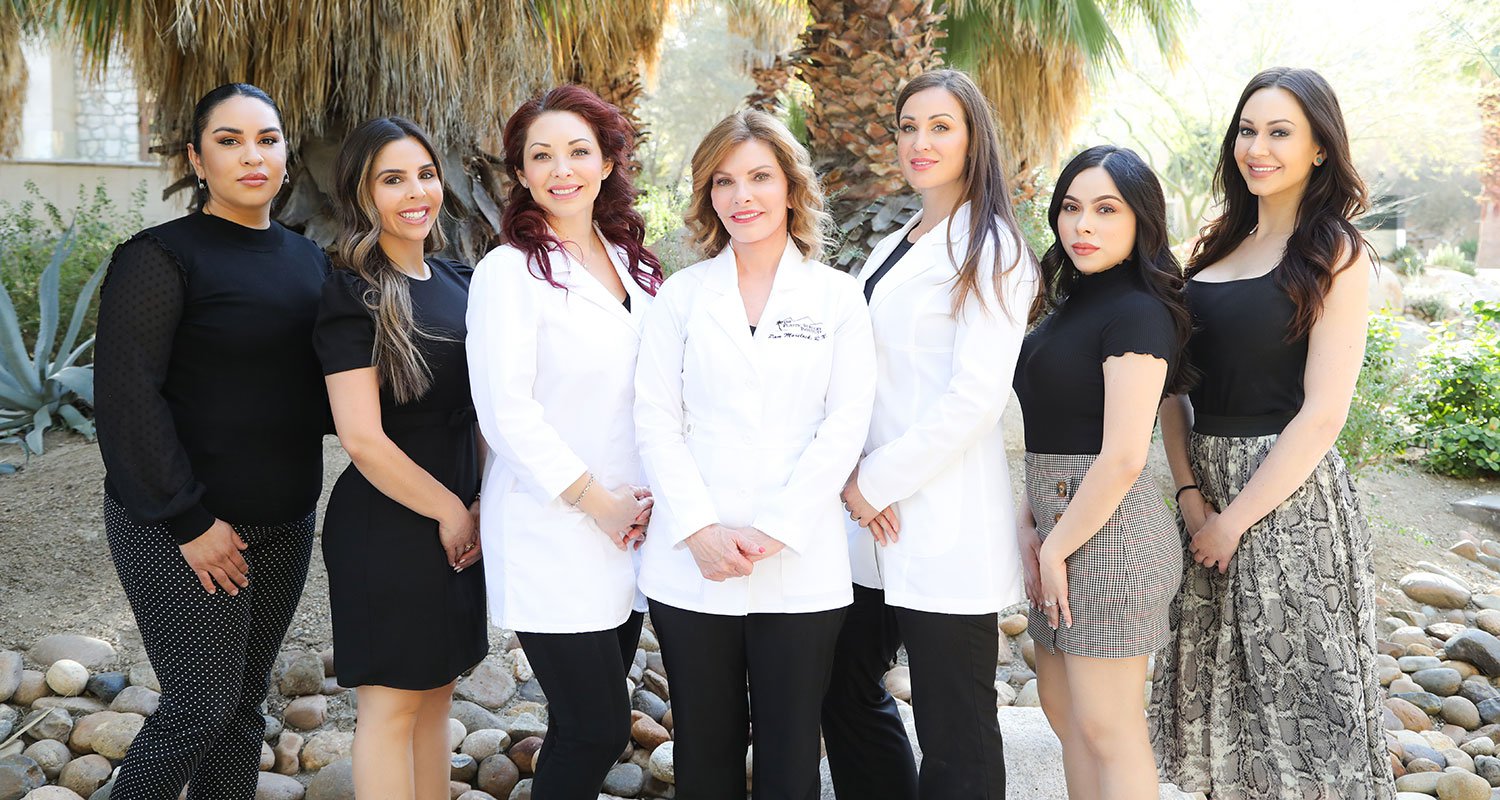 Robert Lucas, MPAS, PA-C – Physician Assistant
Beverly Hills & Rancho Mirage
Rob is one of the most experienced plastic surgery physician assistants in the country, with thirty years in the field. He began his career with his mentor, Dr James W. Smith, renowned surgeon and author who is acknowledged as one of the most prominent plastic surgeons of the time.
Rob has been involved with cosmetic injections from the very beginning. He has been used as an instructor by the leading cosmetic filler companies. He is considered an expert in the techniques of Botox and filler injections. He also is well versed in the use of lasers and other non-surgical minimally invasive procedures.
Rob has worked with Dr. Drew Ordon since 1987. Together they have done tens of thousands of procedures in New York, Connecticut and California. Dr. Ordon's surgery centers have been known as the leaders on both coasts. And Rob has been there, shoulder to shoulder with him every step of the way. Minor procedures such as scar revision and lesion removal are often delegated to Rob with excellent results.
---
Mandy Bodrero – Office Manager/Patient Care Coordinator
Beverly Hills
Mandy studied Science of Nutrition at ASU. She has worked with Dr. Ordon & Dr. Chopra for more than 6 years. Prior to this she managed a medspa with 3 locations in Arizona. Mandy found her passion as an office manager and patient coordinator due to the one on one help she can provide patients with cancer seeking breast reconstruction, putting them at ease during the difficult times and holding their hand through the process. She also loves seeing patients feel transformed after a makeover and seeing how their confidence and outlook on life changes during the cosmetic process.
The special family-like relationship and the unparalleled consistent results from Dr. Ordon and Dr. Chopra is the key reason Mandy would never want do what she does for anybody else. She has helped grow their practice by five times from when she joined the team.
In her own team, she volunteers with homeless shelters and with women and children homes and traveling to countries to help underprivileged kids.
---
Whitney- Spa Coordinator
Beverly Hills
Whitney Noble is a Patient Relations/Spa Coordinator that supports diverse administrative and client needs within our office. Serving as a liaison between patients and surgeons, her role guarantees that patients will have the best possible experience and results every time they walk in our door. She continues to be driven by a desire to ensure that patients receive the care that they aspire to see.
Whitney brings forth 4 years of industry experience and has worked with many renowned award-winning surgeons prior to joining our team. All of which afforded her the opportunity to hone an array of skills that make her a viable asset to Ordon & Chopra.
---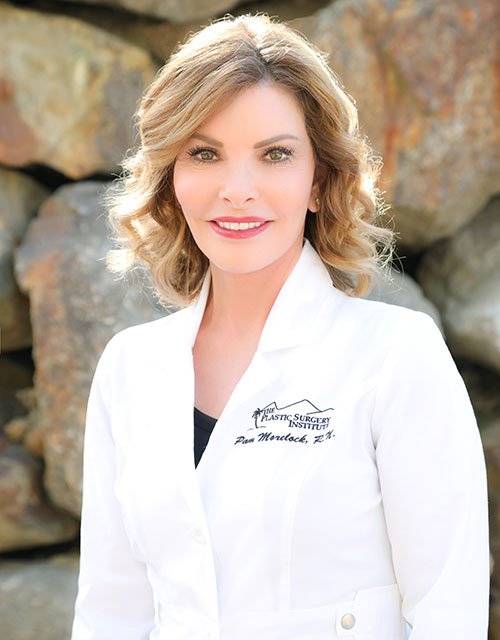 Pam Morelock, RN,BSHC – Injector and Lasers/thermage
Rancho Mirage
Pam Morelock has been with our Rancho Mirage practice for 10 years as our aesthetic nurse specialist. She is a master with all injectables. Not only is she an expert at injections and non-surgical cosmetic treatments, she has extensive background in operating room nursing and management. She has been a resident of the valley for over 20 years. She is a registered nurse and a graduate of the University of La Verne in California. She has extensive certifications and training in plastic, cosmetic and aesthetic medicine. Her ability to define facial structures and achieve non-surgical aesthetic looks achieves excellence.
---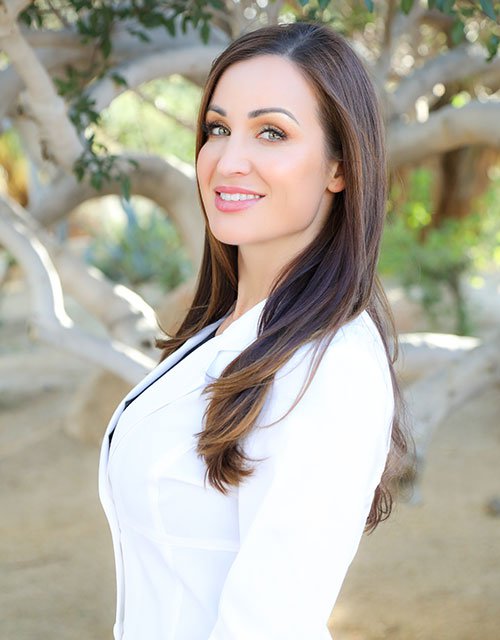 Samantha Cleary, RN – Injector and Lasers/thermage
Rancho Mirage
Samantha Cleary has been with our Rancho Mirage office for 6 years as our director of nursing and primary operating room nurse. She works hard to ensure that all clients are met with a friendly, safe environment that far exceeds national standards. In addition to managing our surgery center, Samantha is a laser skin care and injection specialist. She has spent years training directly under Dr Andrew Ordon, Dr Ritu Chopra, and other world renowned clinicians. Her surgical background provides a true understanding of facial anatomy while injecting botox and fillers. She utilizes the latest technology and techniques to achieve the most natural looking results.
---
Monique, Operating Room Nurse
Rancho Mirage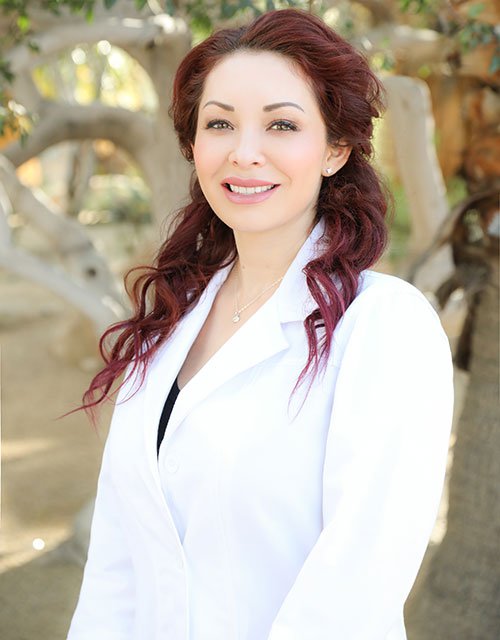 Monique has been a vital member of our practice for over 5 years. Acting as our primary operating room nurse, she brings over a decade of experience to our team. She has worked with a multitude of providers in the industry, upholding the highest standards for patient safety and comfort.
With a well rounded background in aesthetics, Monique is a skilled injector, with an emphasis in sclerotherapy treatments. She is also proficient in all laser and skin tightening technologies.
Monique carries her vast knowledge and compassion for other into every interaction with patients and team members alike. She is truly an invaluable part of the Plastic Surgery Institute team.
---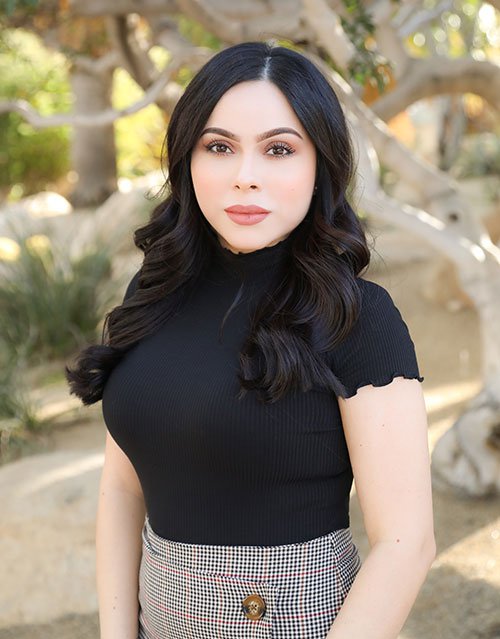 Lupita DeLaTorre – Esthetician
Rancho Mirage
Lupita is a licensed esthetician, and one of the first faces you will see when you visit the office. She has years of experience with customer service, and strives to be professional, and knowledgeable on all skin care needs. She has treated a variety of skin conditions during her career. Lupita finds it both challenging and rewarding to customize and tailor treatments to fit each patient's desires and needs.
---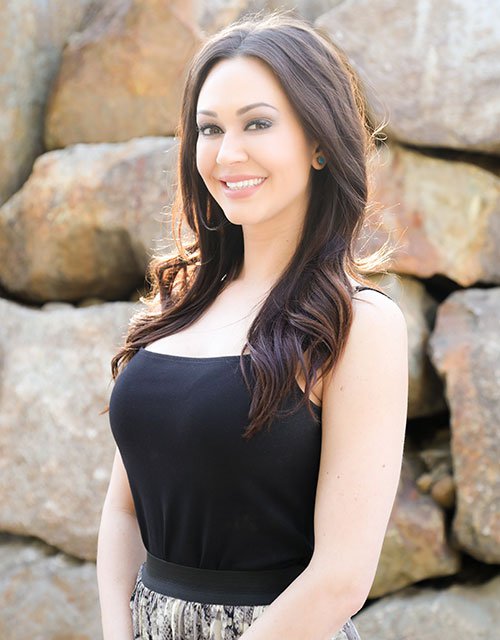 Courtney Raymond – Spa Coordinator
Rancho Mirage
Courtney joined PSI in October 2017, and is the newest member of our team. She has worked for several world-renowned Medical Providers in the Coachella Valley. Listening to the wants and needs of our patients to ensure that they have the best possible experience is very important to her. Courtney makes customer care her top priority, and seeks to enhance the day of each person she encounters.
---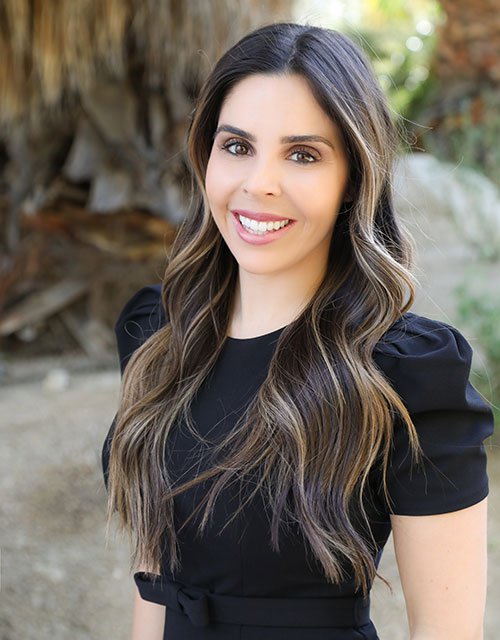 Amber Gurzi – Office Manager/Surgical Patient Coordinator
Rancho Mirage
Amber takes great pride in making each patient feel comfortable and confident. She helps to handle everything from the initial consultation appointment to post-surgical recovery arrangements. Amber will be there to answer any questions you may have before and after your visit as well as help bridge a positive and open relationship with our practice. You'll often find Amber moving from exam room to exam room introducing herself to every patient, making sure everyone has been taken care of. Her patience and caring demeanor help prepare each patient for their desired treatments and procedures.
---
Brian Michaels, RN
Beverly Hills
RN injector botox and filler and specializes in thermage.
---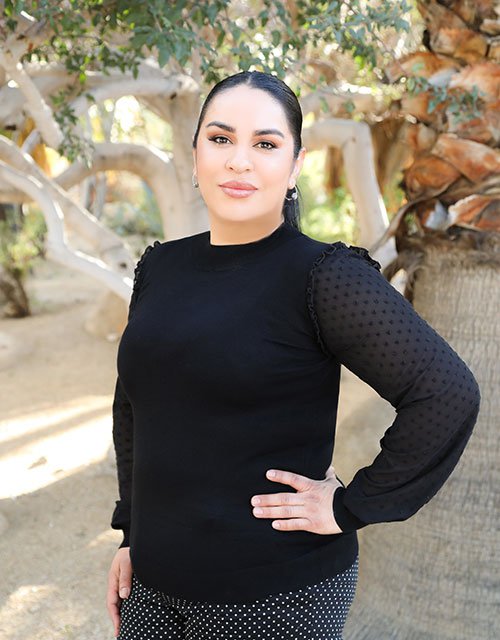 Yolanda
Beverly Hills
Administrative Assistant